March Hours
Thursday – Saturday
10am – 4pm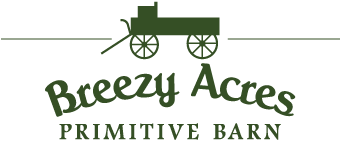 Breezy Acres Garden Center would like to welcome you to our Primitive Country Barn. Located on the same site as our Garden Center, our beautiful, rustic post and beam barn is full of unexpected surprises. Discover a full line of interior folk art decorating ideas and merchandise as well as wonderful gift and home decor.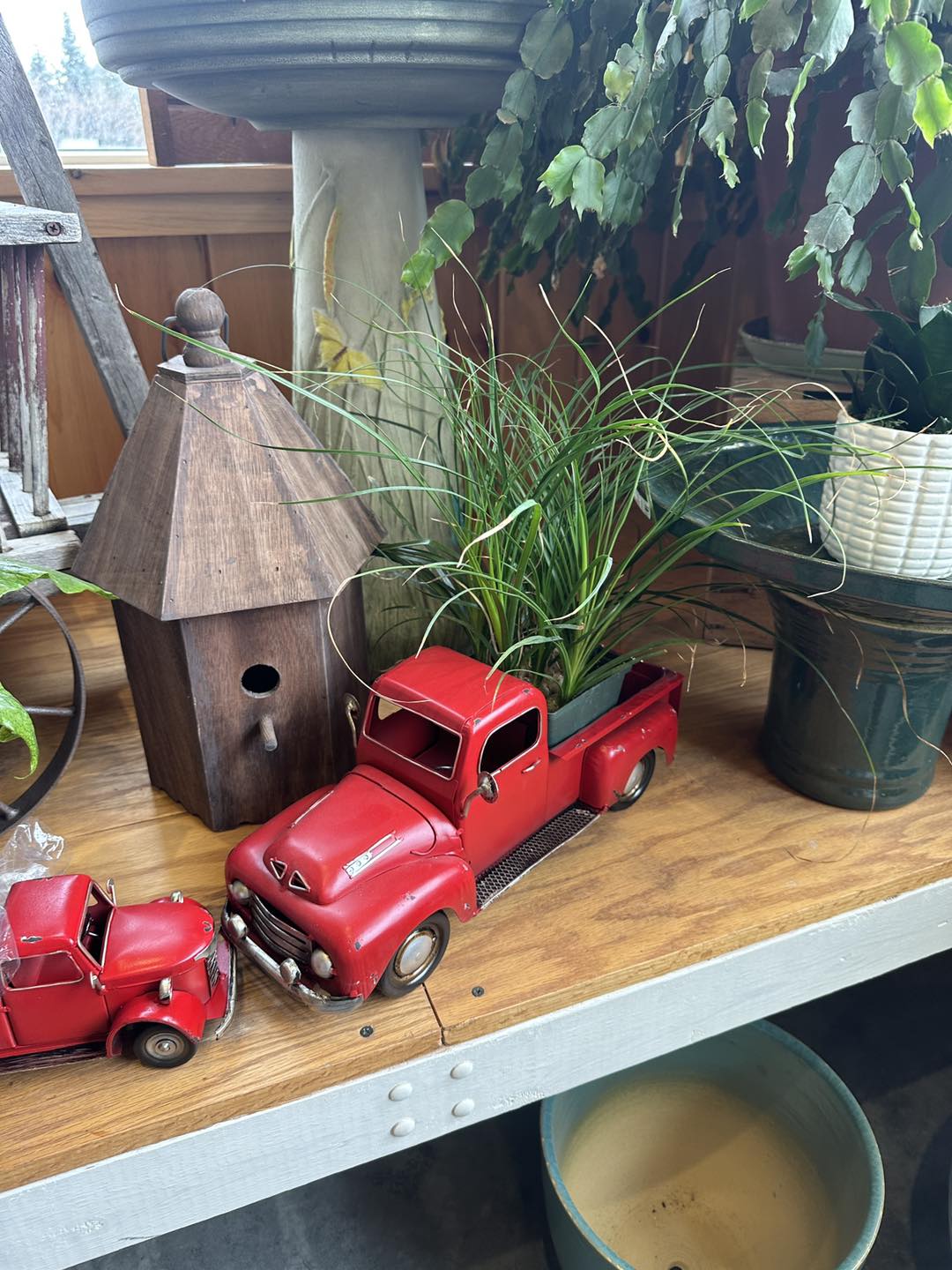 March at Breezy Acres
Get your spring on! We have bulk & seeds, soils, kits, trays, house plants, and repotting supplies in the garden center.
Visit the Primitive Barn for Spring Florals, local maker products, and antiques!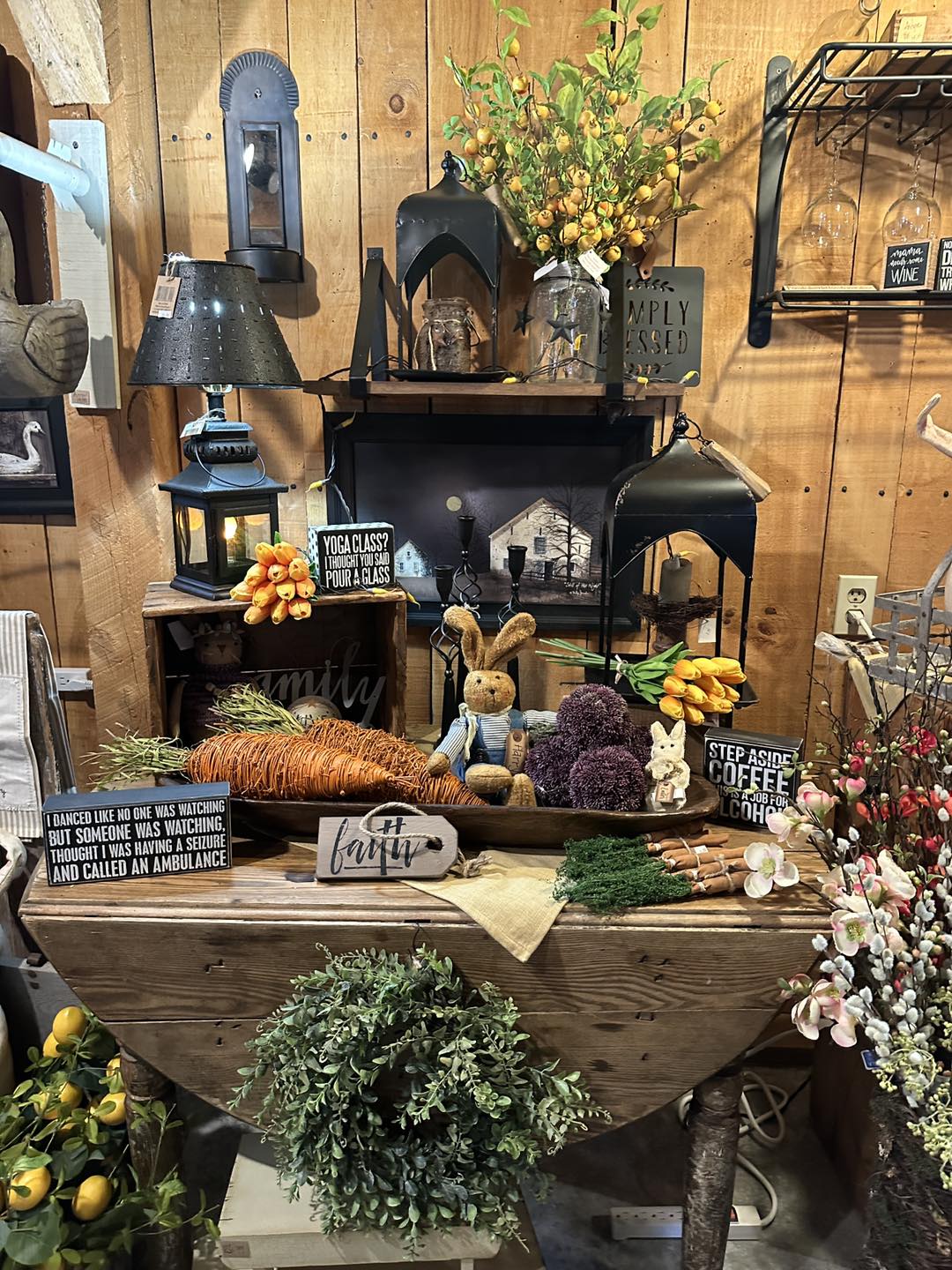 1904 Sheldon Road
Saint Albans, VT 05478